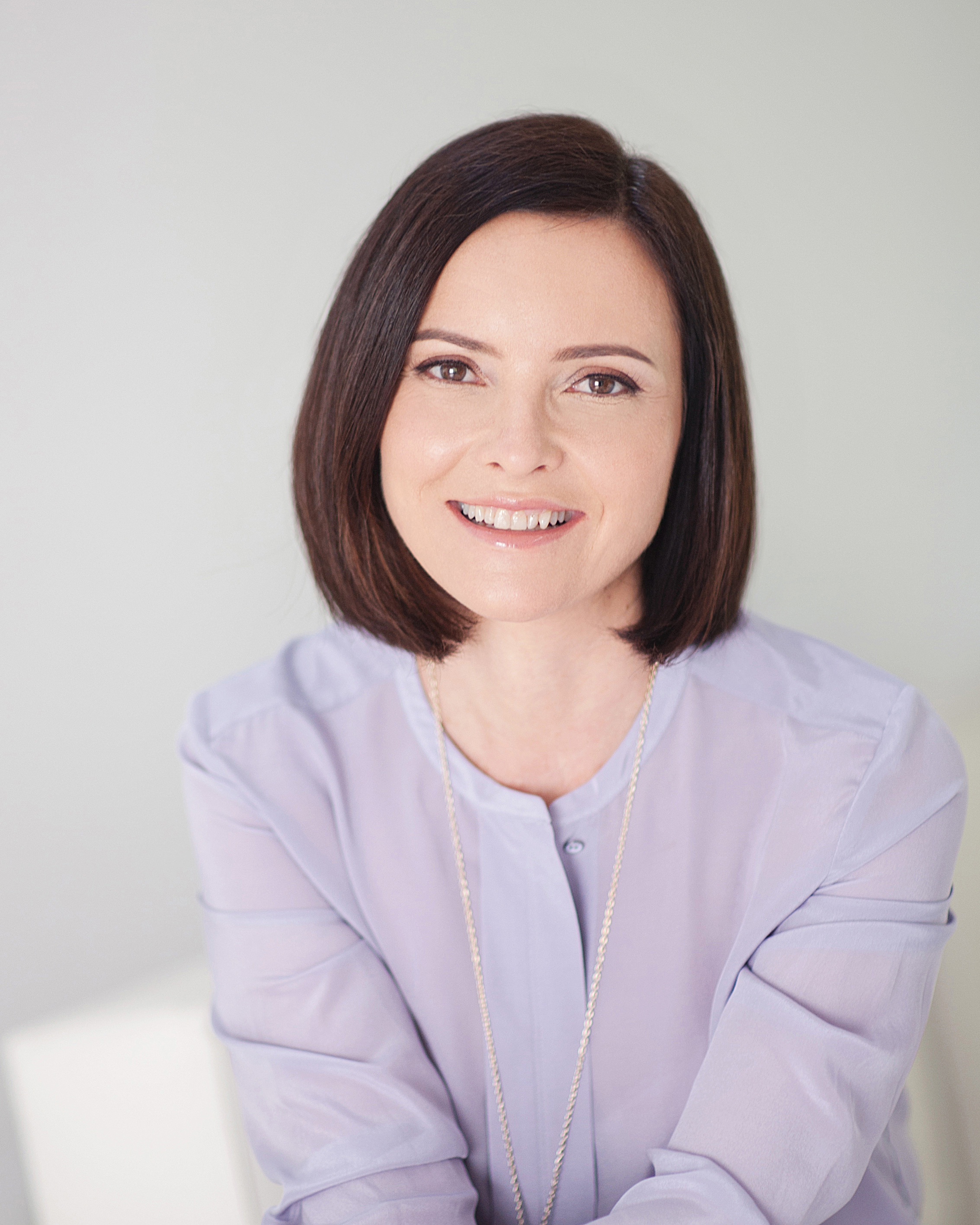 2017 has begun! I wish you the very best of the year.
The start of a new year is such an exciting time filled with energy, enthusiasm and possibility! What if you could capture this powerful energy into something you will love for the rest of the year or years to come!?? As a Portrait Studio, Jan/Feb are mostly reserved for planning and connecting for the year, not so much of shooting and editing. But this year, I would like to start a new tradition to offer a very special opportunity for all our friends and clients of Branded Business Headshot offer. Everyone needs a true representation of themselves on line - or prints - in this digital world. Whether you own a business, are a professional, or need to update your social media profile, NOW is the best time to do it. (I know you have been thinking of getting it done for awhile!)
For the month of January and February, I am so excited to be able to add this to our calendar, and sure there are many of you feel the same! There are TWO fantastic options that fits your need perfectly!
Below is the detail, call 202.870.6773 now to book your appointment today!
BRANDED HEADSHOT SESSIONS --- ($850)
BEST FOR: clients who want personalized attention, a custom session for one subject. Flexible date/time in January / February 2017
Up to one hour professional make up artistry
Up to two hours portrait shoot in studio
Multiple wardrobe changes
Personal style and shoot consultation
Posing and styling for business AND personal portraits
Selection of 24 fully retouched images presented in-person Premiere in a week
$500 print/digital credit good towards final purchase
$250/file with complimentary print a la carte or collection of 8, 16, or all images
HEADSHOTS MINI MARATHON --- ($490)
THURSDAY 1/26 & SATURDAY 1/28 (snow date 2/2 & 2/4)
BEST FOR: clients who want authentic, high quality headshots with budget-friendly group pricing
up to 30 min portrait shoot in studio
multiple wardrobe changes
view and select your images on line same day
includes 2 high res, retouched digital files
additional images available to purchase at $ 250 /file